What is Maparoni?
Create better maps together
Maparoni is an upcoming iOS and macOS app that re-thinks how we discover, manage and share our favourite locations and routes.
It is currently in public beta for iOS and macOS. Stay up-to-date via our Twitter and our forum.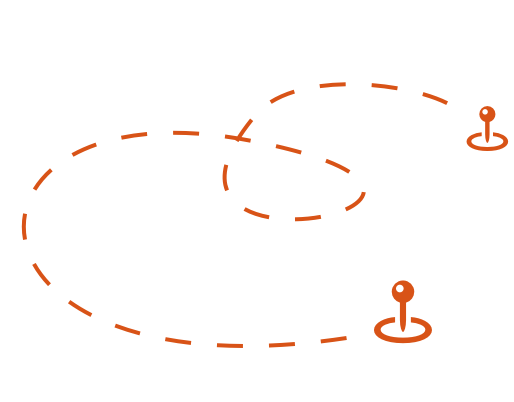 How does it work?
Maps meet tables
Maparoni treats your collection of favourite locations (and routes) like a table, which allows you to sort, filter, group and create beautiful map charts directly on your map.

Add Fields
Add custom fields to your location or route.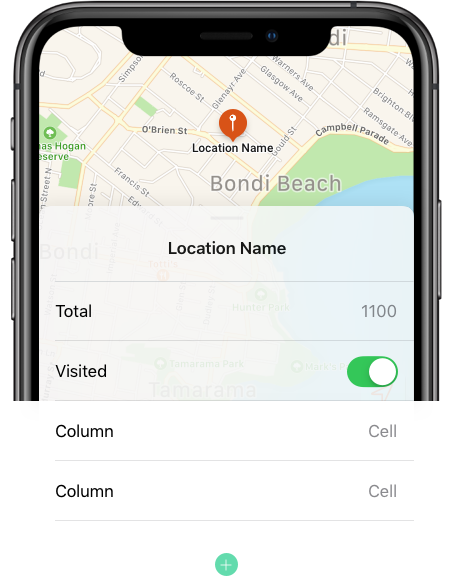 
Visualise
Create insightful views with a powerful formula editor.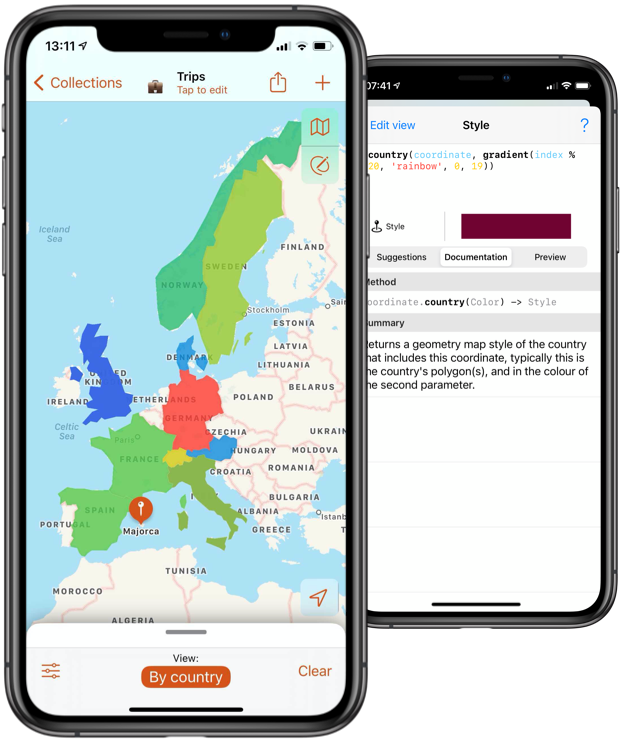 
Build Together
Invite friends and family to create collections together.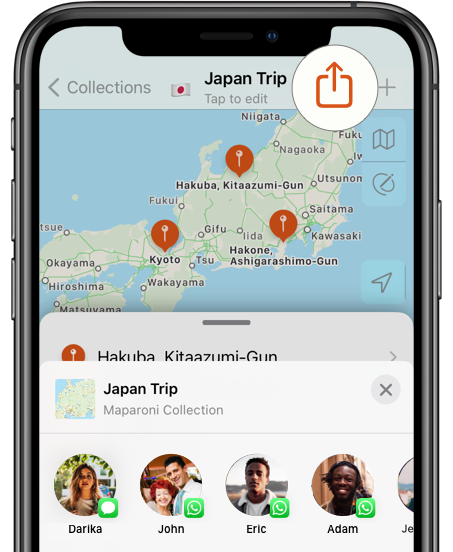 
Discover
Browse a growing gallery of collections to follow.
Recent Covid-19 exposure sites in NSW, Australia.
Visualises the number of Covid-19 cases in New South Wales, Australia per postcode.
Browse more
Plus more…

Draw on the map
Draw directly on the map using Apple Pencil or your finger.

Your maps, your data
All collections are saved in the Files app. Sync and share using iCloud Drive, Google Drive, Dropbox or similar.

Import your data
Open GeoJSON files, or import GPX files, to add routes, workout, hikes and other existing map data.

Subscribe to GeoJSON feeds
Subscribe to a URL of a GeoJSON feed, customise how to visualise the data, and have it auto-update.
Scripting & Automation
A variety of URL schemes to show and import data. Automate your collections with Pythonista, Scriptable, Shortcuts and alike.
Some more examples of what you can do:
The beta is here
Follow us on Twitter, to stay up-to-date on the public launch or download the public beta.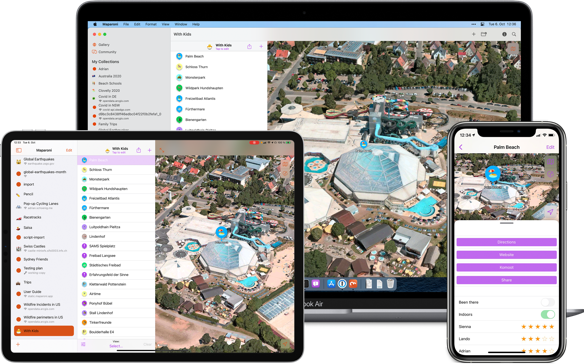 -->